Sublime Slopes & Playful Parties
Memories might fade with time, but the photographs we take to preserve them last a lifetime.
Family flashback
Little nostalgic moments
With the holiday season fast approaching, holiday memories are already flooding back!
Photo source: Wikimedia Commons
Trivia time
Getting some air
Skiing might be one of the world's most popular recreational sports. It's so popular that many countries in the world offer some sort of ski area. Can you guess how many countries have one?
Photo source: Flickr
B&W colorization
Sing us a song
A piano sing-a-long means the party is just getting started. It might just be our favorite moment of the night.
Photo source: Creative Commons
Photomyne user photo
Joy to the world
"This was a glorious day in a young man's life, the day of 'realexamen' after nine years in school. In this year, 1967, we turned 16 and this 'Utspring' (Outrunning) exemplified when the heavy doors from childhood sprang open and showed us a wider world to be discovered. I think it's funny that the school caretaker is trying to bring order to the 'Utspring'. As I recall he was not run over!"
Photo source: Photomyne user Sören Knutsson

80 countries in the world offer some sort of ski area.
We'll be back Monday. Have a nice weekend :-)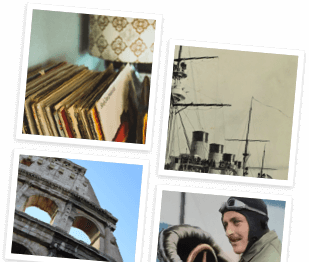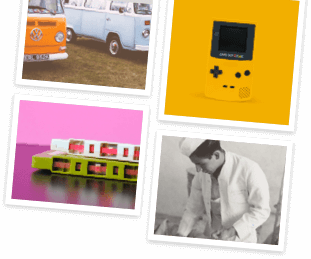 Step into our time machine
Fill your future with a vintage look at the past. Get the weekly email on everything old-school.