School Plays & Summer Haze
Your glory days haven't passed you by, there's plenty of successes still to photograph on your journey.
Decipher the decade
Amateur theatrics
It turns out people sat through school plays in this decade too. At least this one looks dramatic!
Photo source: Wikimedia Commons
The way we were
Don't let go
It's almost Thanksgiving, but we're holding on this tightly to our memories of summer.
Photo source: Flickr
Subscriber suggestion corner
The three amigos
Together, there's nothing these three can't do together.
Photo source: Flickr
Photomyne user photo
Missing chompers
"This photo was taken by me - Mia's mother - as part of documenting my children's milestones. Mia is now 36! I just shared the photo with her as her daughter, my granddaughter, had just lost her first 2 baby teeth. I came across the photo as I am now scanning all our old photos using your great app."
Photo source: Photomyne user Sharyn Low

The 1910s are today's deciphered decade (1916).
We'll be back tomorrow. See you then :-)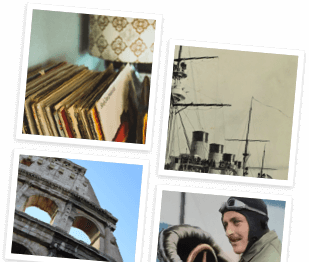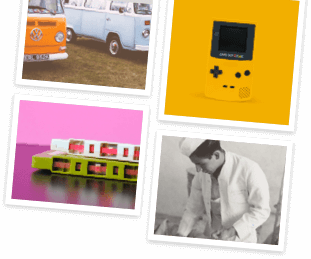 Step into our time machine
Fill your future with a vintage look at the past. Get the weekly email on everything old-school.