A Turkey Day Trivia Trilogy
Moments are often once in a lifetime, but with photographs, they can be everlasting.
Trivia time #1
Rain or shine
The Macy's Thanksgiving Day Parade is as dependable as a turkey dinner on Thanksgiving since it began in 1924. That's because it's only been canceled three times ever. In which years was it canceled, and why?
Photo source: Wikimedia Commons
Trivia time #2
Pardon me
Prior to President George H.W. Bush, U.S. Presidents only sporadically pardoned Thanksgiving turkeys. Who was the first to spare a turkey from its holiday fate?
Photo source: Wikimedia Commons
Trivia time #3
Call me
Made famous in a season 3 episode of The West Wing, which company's hotline has the answers to all your turkey-related queries?
Photo source: Flickr
Photomyne user photo
Bird-ready
What would Thanksgiving be with a feast shared between generations of family?
Photo source: Photomyne user Will J.

1. The parade was canceled in 1942-44 due to World War II.
2. Legend has it that President Abraham Lincoln was the first turkey-pardoning president after his son begged for the turkey to be saved.
3. The Butterball Hotline
Happy Thanksgiving. We'll see you tomorrow :-)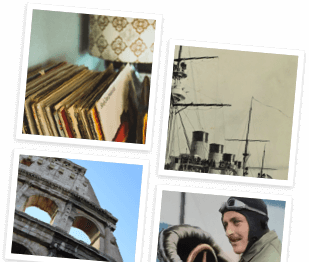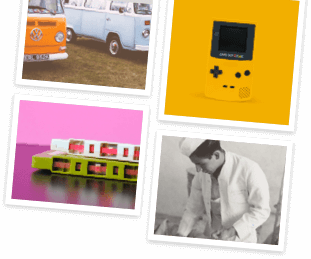 Step into our time machine
Fill your future with a vintage look at the past. Get the weekly email on everything old-school.