Painting Pretzels & Boxing Boys
All you live for shouldn't be what you left behind...but some good ol' nostalgia does wonders on the soul.
The way we were
We are the greatest
Float like a butterfly and sting like a swarm of bees. Before they hit the ring, a boxing class works on the fundamentals.
Photo source: Wikimedia Commons
Subscriber suggestion corner
Twist-tied
Before they hit the oven, a batch of delectable pretzels gets one final egg wash.
Photo source: Flickr
Blast from the past
Lighting design
Paper lanterns don't just stumble into their intricate designs. It takes an artist's eye to bring them to life.
Photo source: Flickr
Photomyne user photo
Take me out to the ball game
"This is a picture of me on a Montgomery County Baseball Association Little League team. I was posing as a first baseman, which I rarely played. It was taken by one of the other player's fathers who was acting as our team photographer."
Photo source: Photomyne user Peter Klein

We'll be back tomorrow. See you then :-)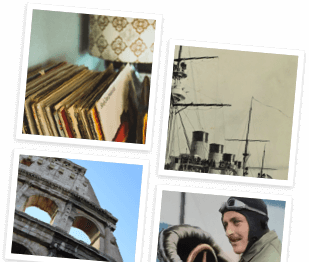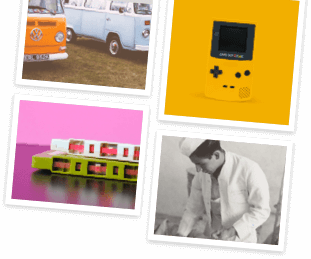 Step into our time machine
Fill your future with a vintage look at the past. Get the weekly email on everything old-school.