Playful Pups & Sincere Smiles
When the camera clicks, you know the moment will exist forever.
Way back when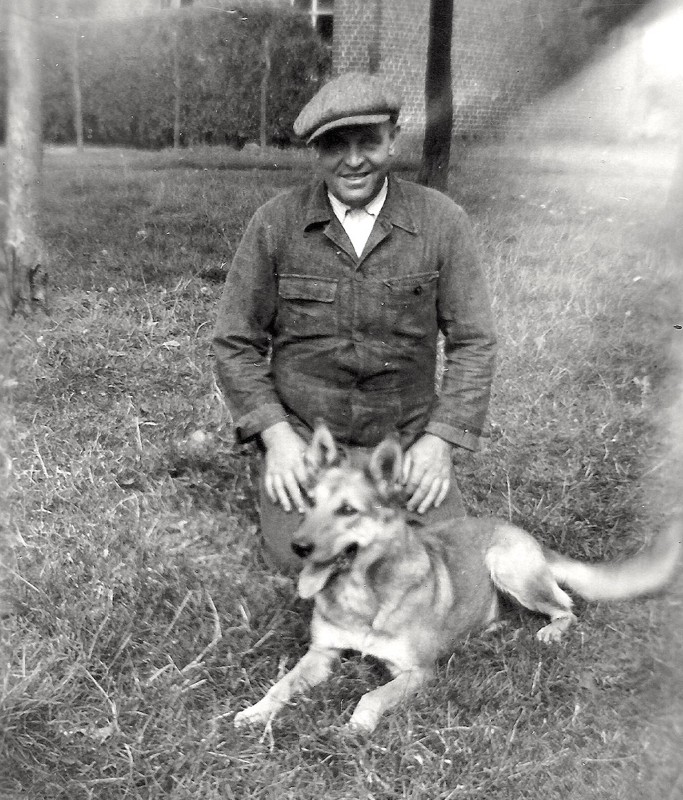 Who let the dog out?
A dog is a man's best friend. It is also a particularly photogenic one.
Photo source: Flickr (1950)
B&W colorization
Peach perfect
Which one would you pick?
Photo source: Flickr (1911)
Blast from the past
Fresh pair of eyes
A child's point of view is surprising, creative, and worth remembering years later.
Photo source: Flickr (1999)
Photomyne user photo
Oh, the cool winter air
"This photo of me was taken not that long ago, in 1989, as a joke during a military winter training in Sirdalen, Norway. There are, of course, no digital pictures from that time, and when I found this picture I just had to get it on my digital archive."
Photo source: Photomyne user Per Thore Dyngen

We'll be back tomorrow. See you then! :-)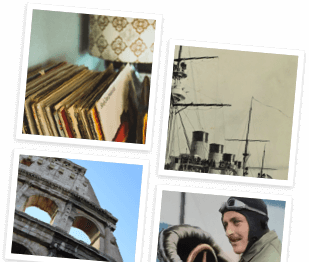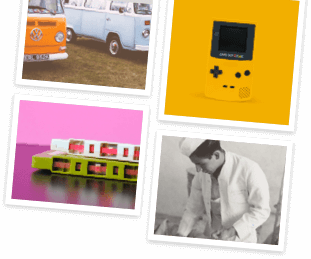 Step into our time machine
Fill your future with a vintage look at the past. Get the weekly email on everything old-school.