Still Rivers & Excited Shivers
A picture is worth a thousand words; a photo album is a well-told story.
The way we were
You can leave your hat on
Smile at the camera, this sunny day is one to remember.
Photo source: Flickr (1914)
Decipher the decade
Out and about
Flowery umbrellas, music festivals, and fashionable hats? These weren't uncommon in this legendary decade.
Photo source: Creative Commons
Family flashback
Welcome home
When a baby is born, they're always the new star of the family album.
Photo source: Flickr (1994)
Photomyne user photo
Candid Camera
"In the photo you can see me, Ulf and Getha. Ulf was an artist, and he unfortunately passed away last year. Getha was my beautiful girlfriend in high school in 1964. She now lives in Canada and I live in Sweden."
Photo source: Photomyne user Stephan Wagner

The 1960s are today's deciphered decade (1969).
We'll be back tomorrow. See you then! :-)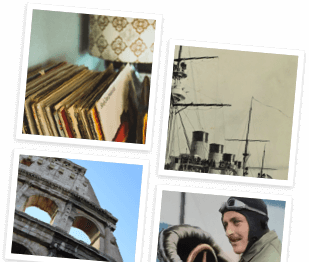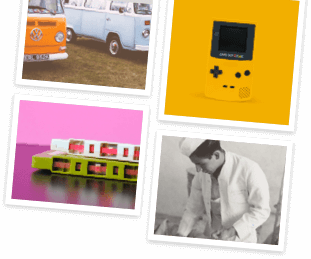 Step into our time machine
Fill your future with a vintage look at the past. Get the weekly email on everything old-school.