Dense Driving & Banana Biting
Memories are the best films ever created; we are the directors, the actors, the audience – and the plot is always interesting.
Blast from the past
Go bananas
Snack time, our favorite part of the day!
Photo source: Flickr (1973)
Way back when
A walk in the park
Winter or not, when the sun comes out, it's time for a family stroll.
Photo source: Picryl (1942)
Family flashback
Road trippin'
The more people in the backseat – the merrier!
Photo source: Flickr (1997)
Photomyne user photo
Timeless class
"This photo was found by my aunt Pamela (my dad's sister) after my grandmother Lucila passed away. The couple in the photo are Juan & Ana, my father's grandparents, and it was taken in northern Chile. This scanned photo was shared with the whole family and has brought back some great memories for all of us."
Photo source: Photomyne user Ximena Camus

We'll be back tomorrow. See you then! :-)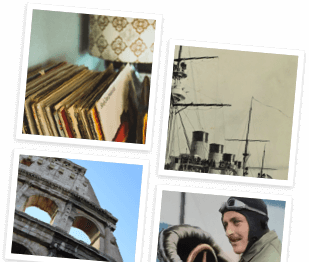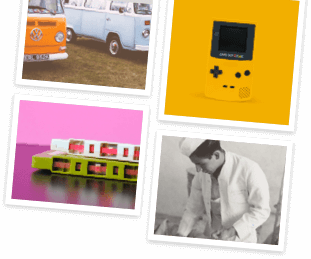 Step into our time machine
Fill your future with a vintage look at the past. Get the weekly email on everything old-school.