Snacking On Swords & Little Lifters
When a thin veil of clouds keeps the stars out of sight, fond memories can sing you to sleep instead.
The way we were
Power and strength
The Summer Olympics have come and gone but you're never too young to start prepping for the next one.
Photo source: Flickr
Blast from the past
Peace and love
John Lennon's message certainly touched these young souls as they hope to inspire others to give peace a chance.
Photo source: Flickr
From our Twitter
Snack time
Get this woman a juice box! What's the best way to wash down a swallowed sword?
Photo source: Flickr
Photomyne user photo
Support squad
"I took this photo back in 1990 of the bridesmaids at Lynnette Hickey's wedding. The girls are (from left to right): Vanessa, Kerry, and Denise. The girl in the middle is now Dr. Kerry Chant, the Chief Medical Officer of NSW. I found the photo while packing up our house after 22 years for our move to northern NSW."
Photo source: Photomyne user Susan Taylor

We'll be back tomorrow. See you then! :-)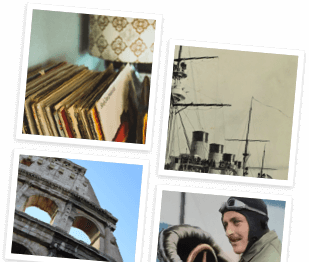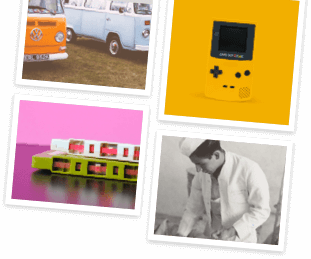 Step into our time machine
Fill your future with a vintage look at the past. Get the weekly email on everything old-school.