Playing In Snow &
Stealing The Show
Refreshing someone's memory shouldn't be complicated - as long as you have photos and stories to back it up.
Celebrity spotlight
Thank you for the music
Just a little reminder that ABBA singers Anni-Frid Lyngstad (left) and Agnetha Fältskog (right) don't just have beautiful voices, they're also stunning on camera. We love you, chiquititas!
Photo source: Wikimedia commons (1974)
Family flashback
Do you want to build a snowman?
If we get to enjoy playing in the snow with our family, winter is ten times better.
Photo source: Flickr (1972)
Way back when
Just my cup of tea
These nurses in training are as classy as the Queen of England – and do not give up on their afternoon tea and chitchat.
Photo source: Library of Congress (1915)
Photomyne user photo
Christmas time is (always) here
"This is a photo of me as a child, 3 or 4 years old, with jolly old St. Nicholas. It was most likely taken in 1973 or 1974, probably by my father. I found it in an album my mother gave me. I care a lot about capturing and documenting my family's history, including my own, for the generations to come."
Photo source: Photomyne user Marc Beynon

We'll be back tomorrow. See you then! :-)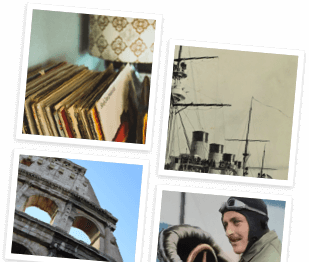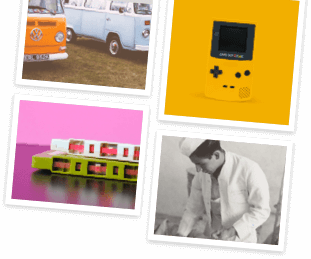 Step into our time machine
Fill your future with a vintage look at the past. Get the weekly email on everything old-school.