Blue Wings & Family's Things
The weekend is a good time to appreciate the little moments - a chat with a friend, dinner with family, a board game, or looking through old photographs.
Blast from the past
Great things are coming
Every weekend brings a sense of anticipation for something exciting.
Photo source: Library of Congress (1943)
The way we were
A bird on your back is worth two in the bush
Is there a more impressive pet than a parrot? They're colorful, have clever eyes, can fly, and even speak human languages.
Photo source: U.S. National Archives (1983)
Family flashback
Full house
How many generations can you fit into one family reunion?
Photo source: Picryl
Photomyne user photo
River deep, mountain high
"This is a photo of our son Miško with his cousin Lukáš in Popradské Pleso lake in the High Tatras mountain range, in the summer of 2002. My brother-in-law, Benjamin Babjak, took it. He's a great photographer."
Photo source: Photomyne user Kvetoslava Babjaková

We'll be back on Monday. Have a great weekend! :-)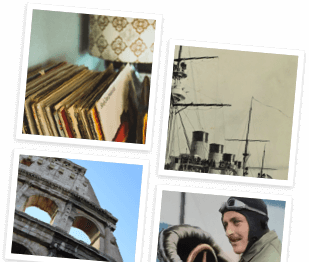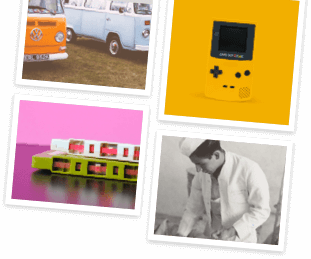 Step into our time machine
Fill your future with a vintage look at the past. Get the weekly email on everything old-school.