Young Musicians &
Talented Magicians
The experience of performing in front of an audience can both be terrifying and exciting. Whether it's your first time on stage or your hundredth, photos from those moments are precious.
Blast from the past
Bravo!
This group of musicians at Jackson Square in New Orleans sure knows how to attract the crowd!
Photo source: Carol Highsmith
Celebrity spotlight
A magic touch
Best known for his escape acts and illusions, Harry Houdini is one of the greatest entertainers of all time. It is admirable that he followed what he said: "Never tell the audience how good you are. They will soon find out for themselves."
Photo source: Wikimedia Commons (1912)
Subscriber suggestion corner
Soft and gentle
There is something divine about classical ballet that makes it incredibly mesmerizing to watch.
Photo source: Seattle Municipal Archives (1956)
Photomyne user photo
Yours, forever
"This is a photo of my oldest sister Mary and her husband at their wedding in the Botanical Gardens, Montreal, 1975. I recently found it in my mom's photo album, scanned it, and sent it to the entire family to wish them a happy 46th wedding anniversary. They live abroad with their children and grandchildren. These moments and memories help keep us together, regardless of the distance between us."
Photo source: Photomyne user Liza Condax

We'll be back tomorrow. See you then! :-)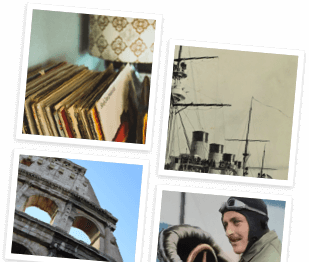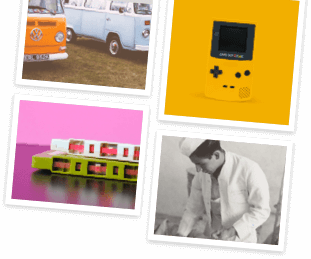 Step into our time machine
Fill your future with a vintage look at the past. Get the weekly email on everything old-school.