Favorite Season &
Smile For A Reason
Can you feel it? It's the first day of spring! Trees blossom, flowers bloom, and we finally feel the nice warm weather we've dreamed about for the past few months.
Family flashback
Fresh cut
Since it's finally warm enough to spend afternoons in the front yard, it's time to give it a fresh look.
Photo source: Flickr (1964)
Way back when
The intoxicating smell of flowers
Roses are red, violets are blue, we love the spring and we bet you do too!
Photo source: Harris & Ewing (1931)
Blast from the past
Yum!
Spring brings delicious fruits we haven't tasted in a long time. Picked directly from the source, they're even tastier than we remembered.
Photo source: State Library of South Australia (1943)
Photomyne user photo
Hands of gold
"This is a photo of my son Laurent, 6 years old, sitting at my architectural drafting desk at home one evening in March 1990. He was drawing a layout of his bedroom to see how he could rearrange his furniture. I taught him how to use the various drafting instruments and an architectural scale ruler at a very young age. Later, he taught himself carpentry and cabinetry millwork, automobile mechanics, electricity and plumbing, and video filmmaking. He is creative and extremely talented."
Photo source: Photomyne user Frank McGrath

We'll be back tomorrow. See you then! :-)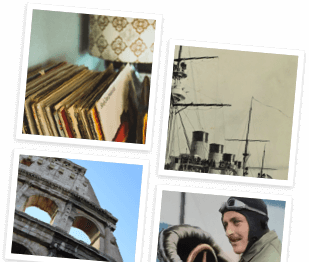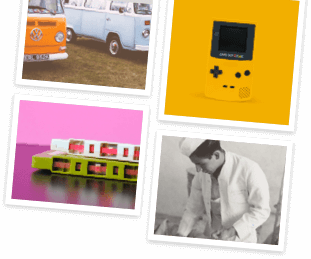 Step into our time machine
Fill your future with a vintage look at the past. Get the weekly email on everything old-school.