Dreamy Doggies &
Caffeinated Cups
The saying goes that a day without a smile is a lost day. Well, we love photos that take us back to days full of smiles.
The way we were
But first, coffee
Oh, the smell of freshly brewed coffee in the morning puts a big smile on our faces.
Photo source: The U.S. National Archives (1982)
B&W colorization
Rock the boat
A trip out to sea can either be exciting or very exciting!
Photo source: Flickr (1910)
Family flashback
Delighted gaze
Looking at the ones you love can make you quite emotional, at any age.
Photo source: Flickr (1942)
Photomyne user photo
Full of gratitude
"The photo is of my mother's cousins Carolyn and Joyce whose parents took them to visit the new gravesite of the recently assassinated President John F. Kennedy in November 1963. One of their parents took this photo, and a copy was given to me by my grandmother."
Photo source: Photomyne user Katherine Gryson

We'll be back tomorrow. See you then! :-)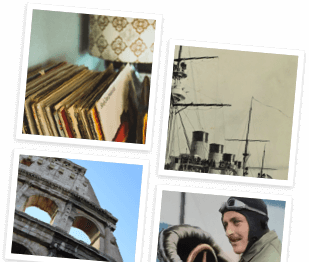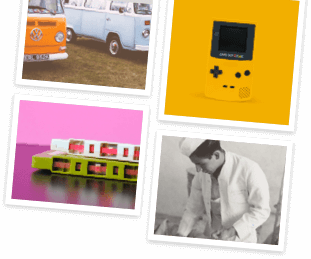 Step into our time machine
Fill your future with a vintage look at the past. Get the weekly email on everything old-school.