Festive Dance & Visiting France
As soon as the camera clicks, you know your precious moment becomes frozen in time, and you can relive it again and again.
The way we were
Line dance
Music, colors, and a cheerful atmosphere - we love festivals!
Photo source: Arian Zwegers (1995)
Blast from the past
We'll always have Paris
Even a simple daily activity like riding the bus seems much more glamorous in the city of light.
Photo source: Stockholm Transport Museum (1950)
Subscriber suggestion corner
Test the waters
As the days start getting warmer, we are already fantasizing about the summer, which is just a couple of months away. The refreshing contrast between the hot weather and cool water on your skin is incredible!
Photo source: Flickr (1950)
Photomyne user photo
Beautiful as always
"First, let me tell you how much I enjoy the Photomyne App. I discovered it over the Christmas break and immediately retrieved my wife's box of old photos and went to work! This is a photo of my wife when she was 13 years old. It was taken in 1950 by one of her parents. Her father was a very prominent businessman in Ottawa, Ontario, Canada. She is now 84 years young and just as radiant."
Photo source: Photomyne user Meredith Staples

We'll be back tomorrow. See you then! :-)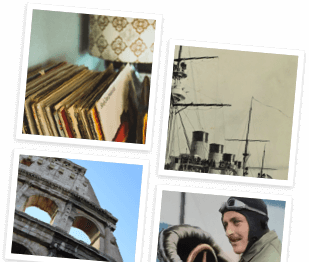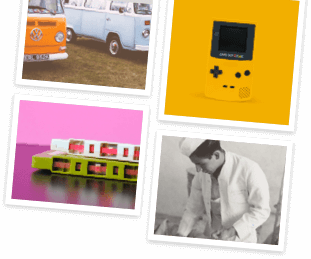 Step into our time machine
Fill your future with a vintage look at the past. Get the weekly email on everything old-school.