Make a Wish!
Here's another curated collection of photo memories, all explicitly shared by people around the world using the apps by Photomyne
Juliane Alves
1 aninho do amor da minha vida (My love of my life turns 1). Brazil 2019
Emilija Charest
Happy 1st Birthday. Canada 1971
Анна Коляда
День рождение - 6 лет (6th birthday). Ukraine 1996
Stephanie Hakes
Regans 9th birthday. USA 2010
Aurora Calota
Aniversare (birthday). Romania 1972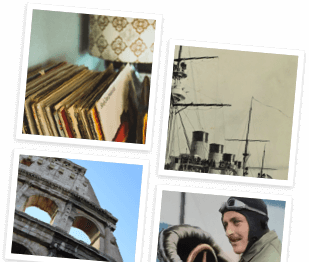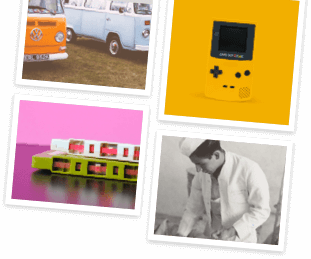 Step into our time machine
Fill your future with a vintage look at the past. Get the daily email on everything old-school.