The Photomyne toolbox
Everything you need to recreate the magic of your memories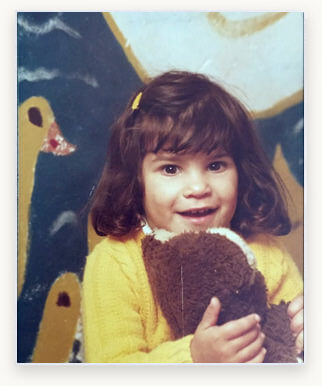 Preserve decades worth of memories in minutes
Holding on to old memories really is this easy. Scan your photos and watch Photomyne's technology do all the work. They have never honored your family's history quite like this.
The magic of scanning
It's true! Scanning photos is not only quick and easy, but will also keep your photos looking like new. Every photo is auto-cropped and auto-enhanced so you don't have to.
The vision of detail
Sort your entire collection into albums without hassle. Add dates, locations, names, captions, and even voice-over to each photo and the details will never escape your mind.
The gift of memories
Give friends and family a look into your life. Send entire albums or your whole collection if you'd like. Prefer something a bit cleaner? Create slideshows or collages to celebrate a specific event or experience.
The peace of mind
Whether on the road or on the couch, your photos are right where you want. Create a Photomyne account to access your collection from anywhere on your smartphone or tablet, as well as at home on your desktop. All your memories are safely stored and backed up on the cloud so you never have to worry.